Best Way to Travel from Heathrow to London
When you plan to visit London, you need to consider many factors and make many decisions; the way of travel is one of them. Heathrow Airport is one of the most congested airports in the UK and lies around 15 miles away from downtown London. You will preferably look for a budget-friendly travel option, as you are already spending on many other things.
This article will provide you with different ways to travel from Heathrow Airport to London and help you choose the best one according to your needs.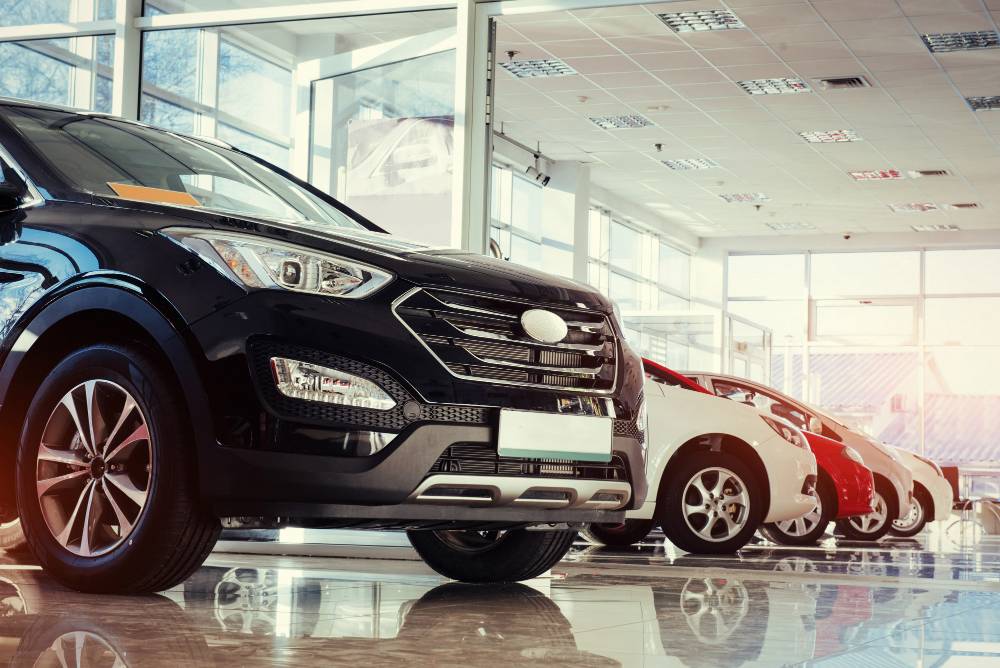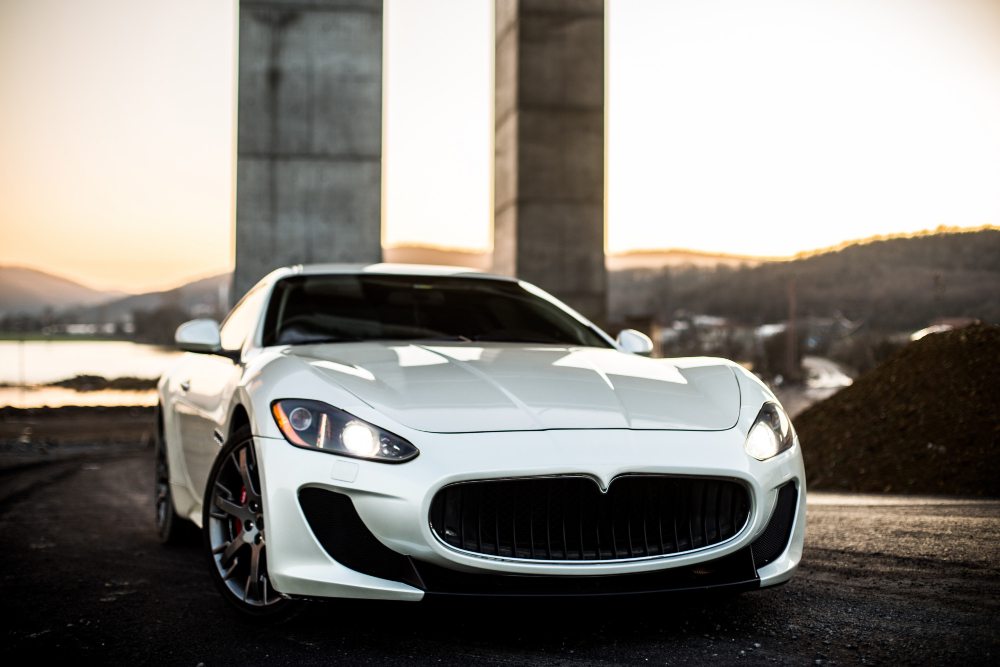 Travel Option
Key Features
Travel Time
Cost

 Advanced reservations
 Children under 15 can travel free with an adult
Luggage racks, power outlets, Wi-Fi

20-25 Min
Around £6
London Underground (The Tube)

Cost-effective
Suitable for solo travellers
Uses smartcards (Oyster card) or machines
Children under 11 travel free

45-60 Min
Around £6
Black Cabs

 Traditional
Available 24/7

40-60 Min
£50-£80
Car Services

Personalised
 Comfortable
Pre-arranged pickups

30-50 Min
£40-£80
National Express Bus

Cost-effective
Facilities like Wi-Fi
Power outlets

60-80 Min
£6-£10
TFL Rail Heathrow

Direct trains to Paddington
Faster route

30-30 Min
£10-£20
Heathrow Express
If you are near Paddington Station, Heathrow Express is your best and fast-travel option. With advance reservations, it can result in considerable savings of up to 75% on tickets. Children under 15 can travel free in Express when accompanied by a paid adult. Tickets may be purchased via the app, vending machines, or onboard (the most expensive method). Heathrow Express passengers can access luggage racks, seat-side power outlets, and Wi-Fi access.
Travel Time: It takes around 20-25 minutes.
Cost: It costs around £6 (one-way) from Heathrow to Central London.
The Tube
The Tube, or the London Underground, is the most cost-effective and convenient way to travel from Heathrow to London. It is the best option for solo travellers and for those who are looking for the least expensive travel option. To buy tickets for the Tube, you can use countless smart cards (Oyster card or any other countless card) or a machine. Moreover, children less than 11 can travel for free on the Tube.
Travel Time: Approximately 45-60 minutes (depending on the destination in London).
Cost: The fare depends on the zones you travel through. The standard ticket for one-way Tube travel is around £6 for adults from Heathrow to Central London.
Make Your Appearance Visible and Get a Quote From HR Carriages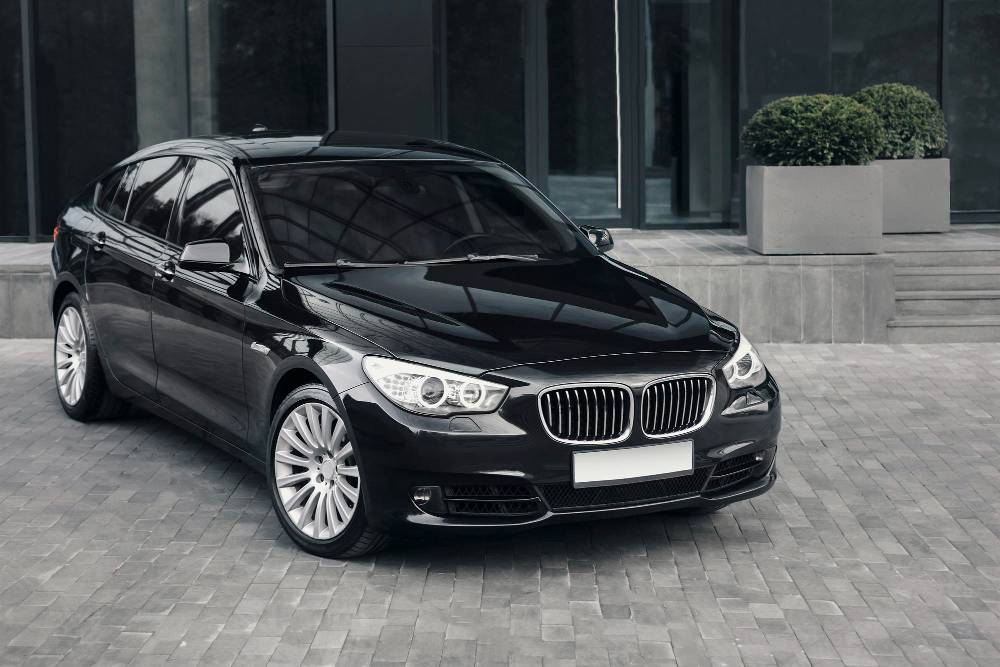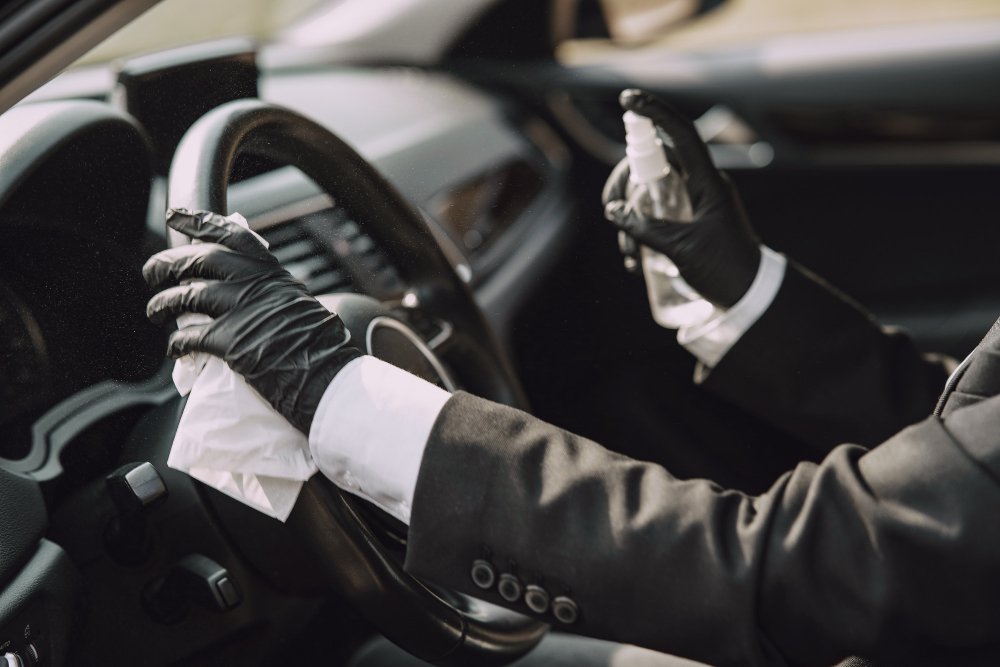 Black Cabs
Black cabs are taxis that are often seen in London and provide a pleasant mode of transportation, particularly for visitors seeking a traditional London experience. They are accessible 24/7 and are often more expensive than other choices since they provide customised transport.
Travel Time: It takes around 40-60 minutes from Heathrow to Central London.
Cost: The cost varies greatly, but a budget of £50-£80 for the travel is recommended.
Car Services
When compared to taxis, private vehicle services give a more personalised and comfortable travel experience. They frequently feature pre-arranged pickups, meet-and-greet services, and the comfort of a personal driver. This option is perfect for those seeking convenience and a more comfortable experience.
Travel Time: Around 30-50 minutes (depending on traffic and destination).
Cost: The costs for private car services vary depending on the vehicle type and supplier. A basic car should cost between £40 and £80.
National Express Bus
National Express buses provide a cost-effective option for travellers, operating 51 times daily from 3 a.m. to 11:59 p.m. They directly link Heathrow with different destinations around London, including downtown London. These buses provide facilities such as Wi-Fi and power outlets, making them ideal for individuals who enjoy a comfortable ride.
Travel Time: 60-80 minutes (depending on route and traffic).
Cost: Fares differ depending on the route and time of booking. A one-way ticket to Central London should cost between £6 and £10 on average.
TFL Rail Heathrow
TFL Rail operates direct trains from Heathrow Airport to Paddington Station in central London. This option is helpful for tourists going to Paddington and provides a faster route than some other choices.
Travel Time: 30-40 minutes (to Paddington station).
Cost: Fares vary depending on travel time and ticket type. A single off-peak fare is roughly £10-£20.
Takeaway
Each of these travel options offers benefits, and the ideal option is determined by criteria such as affordability, convenience, travel group size, and personal preferences. Travel times and expenses might vary depending on traffic, time of day, and individual London locations.
Make Your Appearance Visible and Get a Quote From HR Carriages