The Difference Between Chauffeur and Drivers
Do you think that drivers and chauffeurs are practically the same things? In this case, you are mistaken, but no worries, many people think the same. It is the most common misapprehension among people. However, those who have availed of both services have a clear idea of the stark difference between these two. To comprehend the two terms, let's have a detailed discussion on the distinction between both these services.
A driver knows how to operate the vehicle and transports you from one area to another. In easy terminologies, chauffeurs are also referred to as professional drivers, who are trained efficiently to provide you comfortable and safe drive with a touch of elegance and luxury.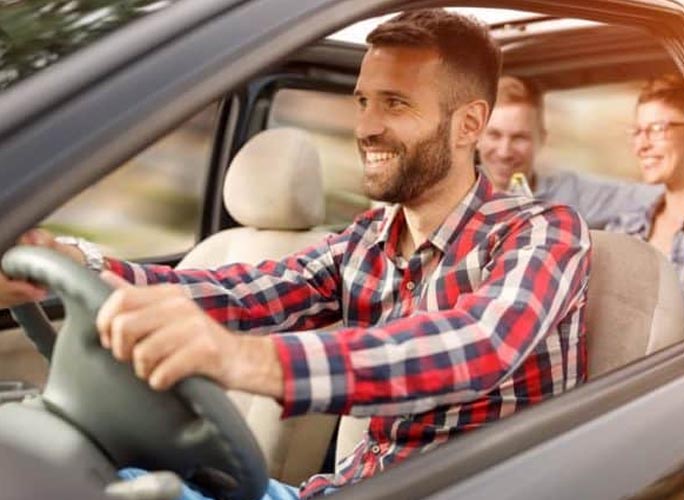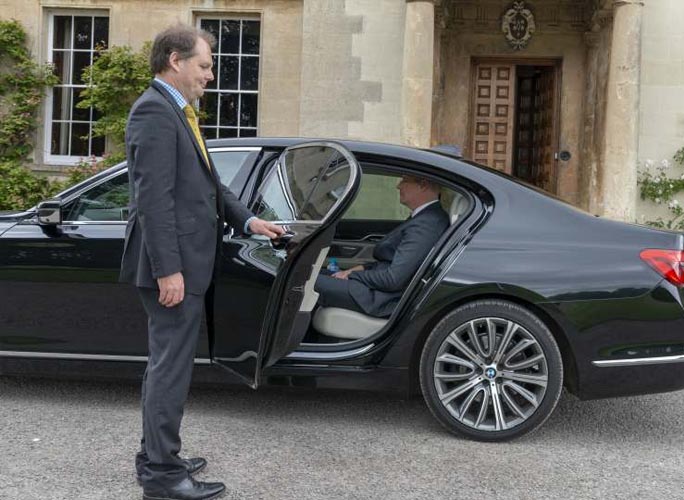 Why Do Chauffeurs Stand Out from a Usual Driver?
Quality of Services
Anyone with basic driving skills and a legal license can be a driver. As a driver, the crucial responsibility is to take the passenger from one point to another. In contrast, chauffeurs on the other hand, are highly skilled and trained people who provide premium services along with the transportation facility. They completely ensure that passengers are travelling stress-free, safe and in a comfortable environment. Chauffeurs are well trained to give each passenger bespoke services, refreshments and music as per their taste. For chauffeurs, passengers are the first priority, and hence they are dedicated to provide first-class service.
Training Experience
There are no formal requirements for being a driver. But being a chauffeur, you have to demonstrate that you are a cautious driver, have no criminal record and have great driving skills. Chauffeurs receive extensive training to ensure that they are ready to drive the car carefully. Professional Chauffeurs had to undergo an extensive training to provide premium services. The training is focused primarily on these factors
Learning the driving rules and regulations
Driving in extreme condition
Recognising traffic patterns
Guidelines and demonstration of changing a flat tyre
Safety, security and first aid training
Formal etiquettes for the utmost customer satisfaction
Guidance about the local visiting sites and nearby famous places
The training ensures that the chauffeur upholds the greatest quality of service and comfort which should be according to the customers expectations.
Dress Code
Another distinction between chauffeurs and drivers is their appearance. Chauffeurs are expected to dress more formally than drivers. Chauffeurs are formally dressed in a tuxedo suit, with gloves and a hat and are well groomed. At the same time, the driver will wear a basic suit of his own choice and arrive in a variety of automobiles, ranging from high-end to common alternatives.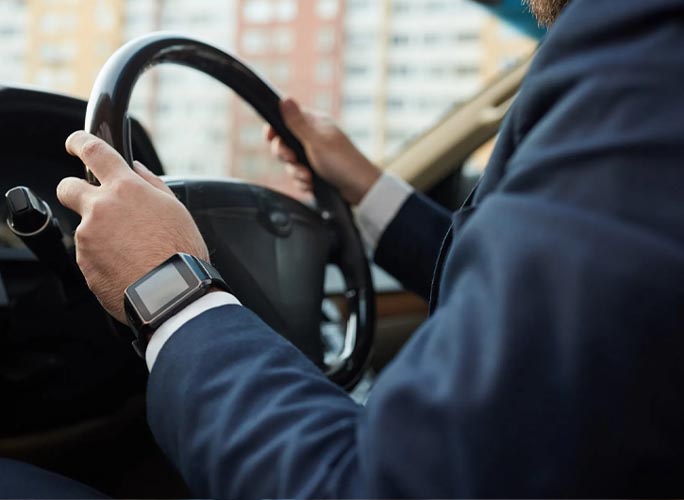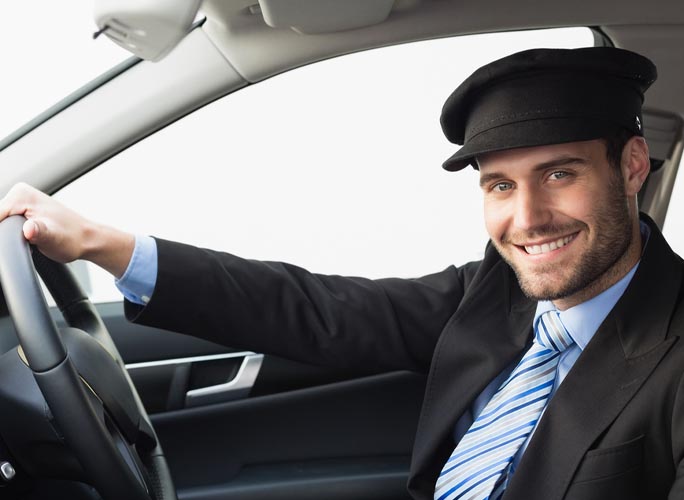 What Type of Vehicles Do Drivers and Chauffeurs Drive?
Chauffeurs are hired to drive clients in luxury and SUV cars, for example, Audi, Ferrari, and Lamborghini, to convey the image of professional, pleasant and confidential services to all the clients. A driving service typically trenbolone for sale near me operates a single fleet of cars, not allowing people a lot of option to choose from.
Who is Faster, a Chauffeur or a Driver?
Chauffeurs are considered more reliable than traditional drivers. They are familiar with short and alternative routes. As a result, when it comes to premium services, chauffeurs offer timely and finest services to the clients.
Chauffeur's Prioritising Customer Service
Drivers focus solely on the task of reaching the desired destination and making money by transporting passengers from one location to the other. At the same time, chauffeurs go above and beyond to help clients. Sometimes drivers are focused more on obtaining money rather than securely taking the passenger from one destination to the other. Chauffeurs desire the best for their clients and take all the necessary steps to make travel luxurious and comfortable for you.
Many chauffeur service providers take pride in giving excellent customer service. All the chauffeurs strive hard to provide first-rate transportation services and are happy to pick up passengers and carry them to their desired destinations. Chauffeurs are readily accessible to provide transportation to and from a range of events, including:
Birthday parties
Wedding events
Corporate events
Special occasions
Sport galas
Concerts
Family Gatherings