Chauffeurs are the people who drive the car and also cater to your needs. Chauffeur Service Luton are here to treat you like a King/Queen.
Some chauffeurs are also in charge of doing the hotel booking or a hotel reservation for you. When you hire a chauffeur, they treat you like a King/Queen. So, they are the best option for you if you want to be treated like a King/Queen on your special day and make it memorable, such as your prom, wedding day, etc.
How are Chauffeurs Different from Drivers?
Chauffeurs are different from drivers.
Drivers are responsible for driving the car only. It's not in their duty to provide any extra service for you. you would have to take care of yourself and fulfil your needs. The most they can do for you is to stop at a relevant store for you to get the stuff you need. However, chauffeurs are different. They are specially trained to provide you with everything and make the journey luxurious for you. they not only drive the car but they also operate to look after all the needs and wants of the passengers. Moreover, outside the car, they can also make books for you
What Makes Us the Best?
We are a company that has been providing chauffeur service Luton for years now. Over the years we have gathered data on how to make the absolute best out of a journey and how to make it the most memorable for our clients. We are a company whose chauffeur service in Luton is accredited throughout the nation. And people have claimed that our chauffeur hire Luton service I the best in town and offer additional features which the other don't.
Highly Qualified Chauffeurs
our chauffeur hire service in Luton is considered to be the best in town. As our chauffeurs have knowledge about all the roads and alleys in Luton.so if you are someone on a short journey, our chauffeur car hire Luton is definitely for you. Moreover, they also have apt knowledge of local traffic reports and GPS. Even if your destination is new to them, they will you there in time.
Our chauffeur car hire in Luton works on the 100% customer satisfaction policy. Similarly, our chauffeurs don't meddle in the client's business more than it's required. They are highly trained to offer their advice when it's needed and remain quiet when it's not. They don't take unnecessary interest in your business. Their duties only include making your travel comfortable. Moreover, they have a genteel manner to treat you like a lady. So our chauffeur service Luton team interacts with their clients in a professional yet warm manner to make you feel at home.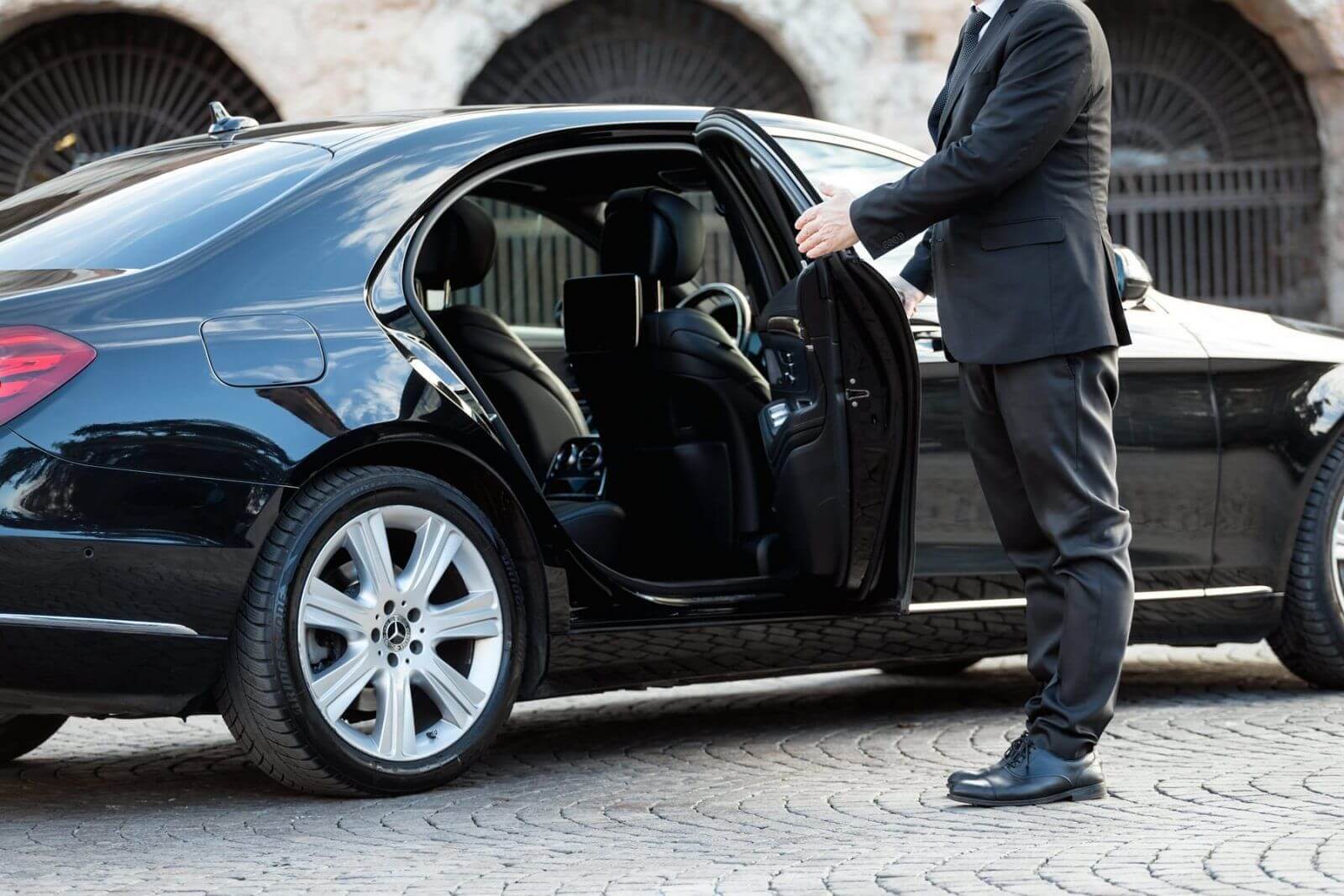 If you take chauffeur hire in Luton services for a special occasion then you don't have to worry about making it bizarre by chauffeurs not fitting into the gathering. Our chauffeurs have a tidy appearance and they will dress according to the occasion.
All of our chauffeurs are fully licensed. And they carry their valid driver's license with them all the time.in case it's required anywhere. So you won't have to worry about unnecessary delays in your travel.
Highly Organized Chauffeurs
Our chauffeur hire Luton team has chauffeurs who are the best in time management skills. Even if you are running late for some reason, they would cover the delay professionally and get you to your destination in time. Moreover, they are also skilled in organizational skills and organize all the tasks assigned by you professionally in the allotted time.
Our chauffeur car hire Luton is for 24/7. Even if you have an evening or late night schedule, our chauffeur will be there at your service. Moreover, if you have a business on public holidays, no need to worry as our chauffeur will be there to assist you.
If you still have some queries about our chauffeur hire in Luton services, then call us and discuss them with us.