Enjoy your ride with HR Carriages as we bring you promising and secure Chauffeur Service Surrey.
Our inspiration is a high standard and with a team driven by nothing but passion, we are proud to be the most trusted and professional chauffeur services in Surrey.
No matter how long or short your trip is, our comfort stands out, making you feel at ease, while you travel with us. With the best chauffeur prices and a promising, stress-free journey; HR Carriages is here to help you.
We are just a call away.
HR Carriages Always at Your Service
We are the best luxury car hire with chauffeur service in town and surrounding areas. Our team and management experts, guarantee a secure and comfortable experience for each one of our clients.
With years of experience, we are committed to offering diligent and professional chauffeur services around the clock.
Your classical journey with us, whether in the city or outside, is promising to be a memorable one.
From managing private chauffeur Car Hire Surrey to business tours; HR Carriages never fail to impress. When you connect with us, there is absolutely no other place you would want to visit.
We Offer Unparalleled Car Chauffeur Service
Our values are based on comfort and security for all. With a wide range of luxury vehicles and well-experienced and skillful drivers, we have been offering outstanding chauffeur driven cars and services for years now. We offer a 100% guarantee of client satisfaction.
Once you book us, you have nothing to worry about.
Our team follows your schedule precisely. Our chauffeur is at the location, with the car, at least 15 minutes before the arrival time (just in case you would want to leave earlier).
We are gratified to state that we are never late and manage everything smoothly to ensure an excellent experience for all our clients, each time.
With a huge clientele base, we are proud to be a trusted chauffeur company in Surrey. Get in touch with us today to book our chauffeur service now.
Master of Managing All Types of Transfers
Whether you want an airport transfer or a business meeting transfer or you are on the lookout for intercity travel; HR Carriages is here to be your best bet.
With our stress-free and stylish travel, you can travel anywhere within Surrey and beyond. We extend our services outside the city as well, making it possible for people to travel in comfort. With our hourly rate service, you can tailor your travel easily.
From some of the finest limousines in town to VIP chauffeur services, HR Carriages is here to be your best solution.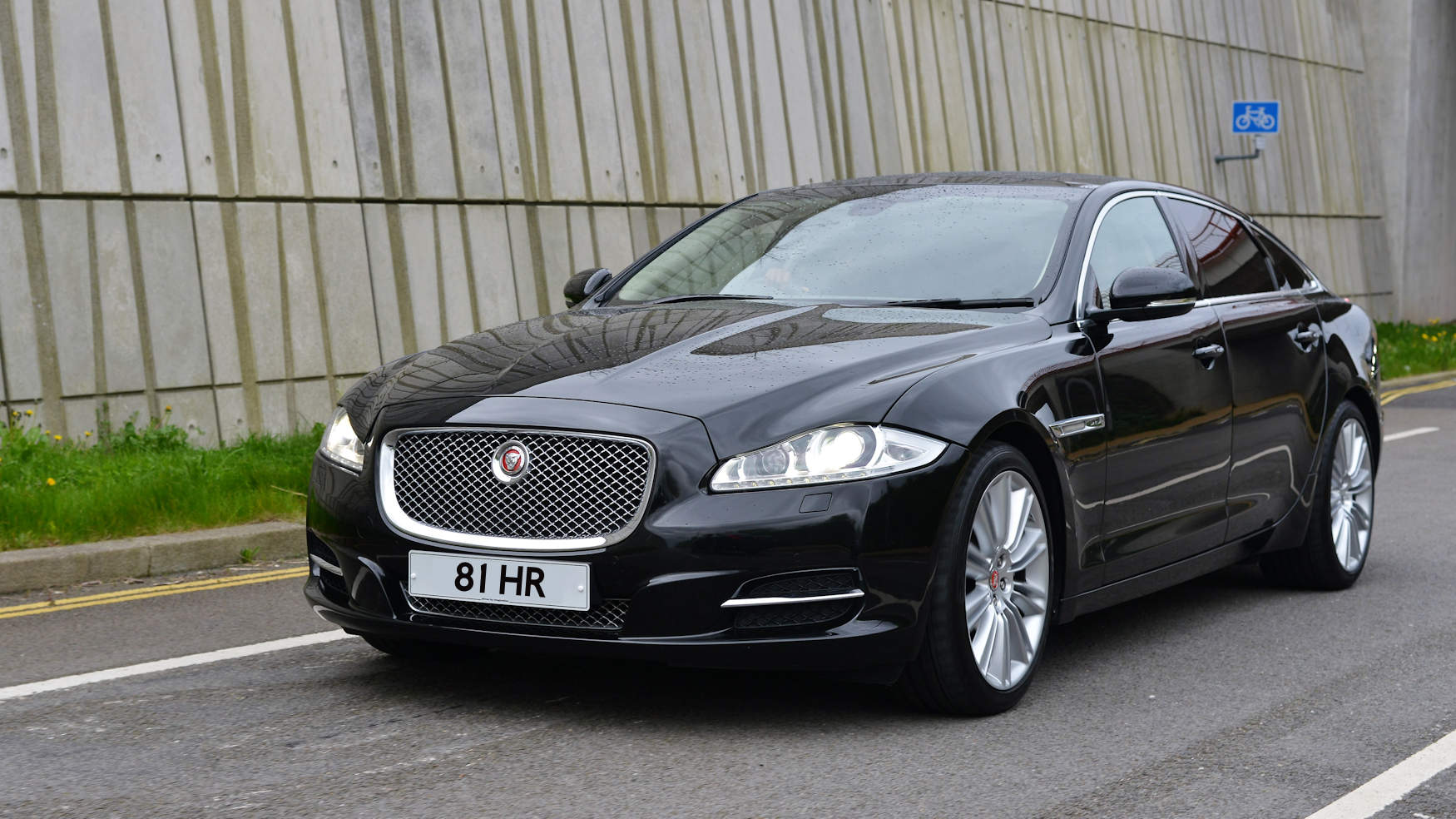 We Make No Compromise on Quality
We do not compromise on our safety, comfort, and quality. Although we have market-competitive chauffeur prices, we make sure that our standards remain set.
Our Chauffeur Car Hire in Surrey are well-trained and speak Native English, making it easier for people to communicate with us. With proper dress code and professional behavior and with zero hidden charges, we are the most trusted best chauffeur cars services' in Surrey.
With us beside you, you can just make a booking and sit back and relax.
We Build Relationships
We not only built a clientele base; we build relationships. By providing an outstanding experience each time, we make sure that our clients are hooked to the comfort and ease they gain through us.
With our luxury chauffeur service Surrey, you are certain to enjoy your ride within the city and outside too.
HR Carriages bring you professional and promising Chauffeur Car Hire Surrey, building a strong bond with you.
Make Your Booking Today
To get our Chauffeur Hire Surrey, simply give us a call and make your booking now.
We are available during office hours and will get back to you instantly.